Past Show Report
Venue: China National Convention Center
Exhibitors: 100 (gathering 120 high-quality projects)
◆
Accurate invitations of high net worth attendees
-Luxury and High-End Properties Owners.
- VIP Customers of Banks, Security Companies, Investment Institutions.
- Members of Private Clubs, Golf Clubs, RV Cars Clubs, Equestrian Clubs, etc.
-Customers of High-End Consumptions, Luxury Car Owners, etc.
-Customers of High-End Services, Members of Organic Food Farm, etc.
-Other rich people, Senior Executives and Company Owners, etc.
◆
Comprehensive promotion plans & joint marketing cooperation
-
carrying on a well–designed promotion plans through TV, Radio, Online Media, Wechat, Weibo, Direct Mail and E-newsletters
<![endif]>
- cooperation with more than
6
0 partners to invite high-end customers. Cooperation partners included private bank, private jet club, yacht club, golf club, high-end health institution, commercial guild & finance investment firm.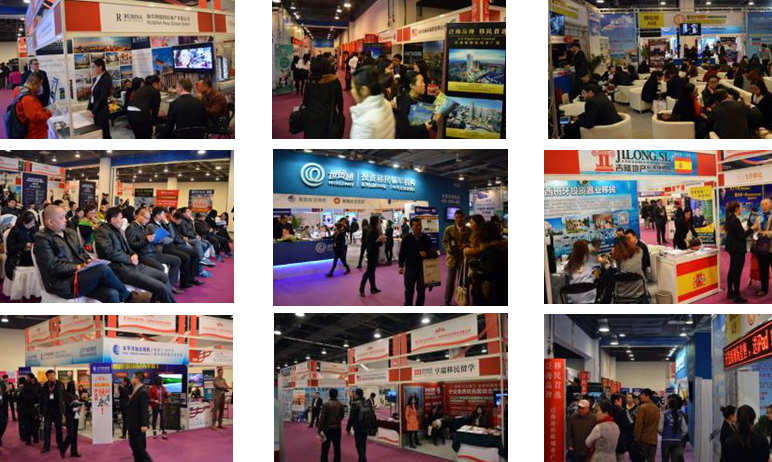 On Site Interview